Plasterflair – Ornamental Plasterers in Bristol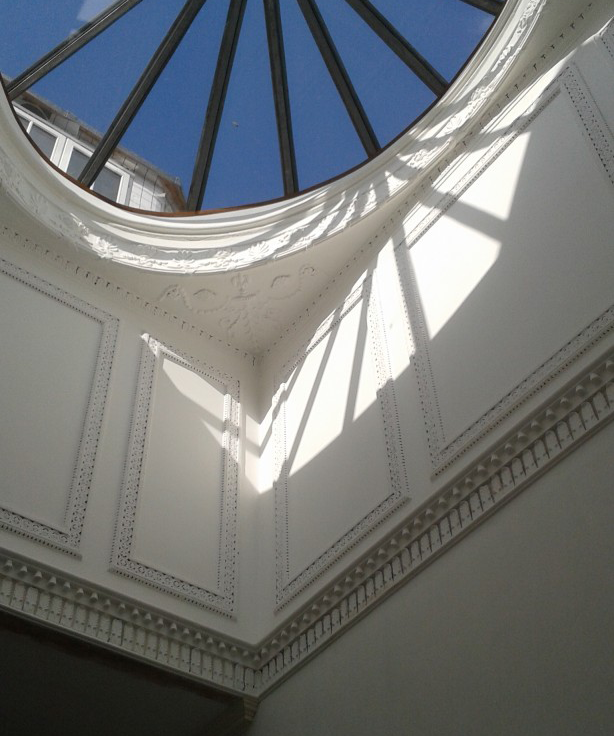 Plasterflair was established in 1995 in Bristol by Jim Rollin.
Restorers and Manufacturers of Ornamental Plasterwork
Ornamental Plastering in Bristol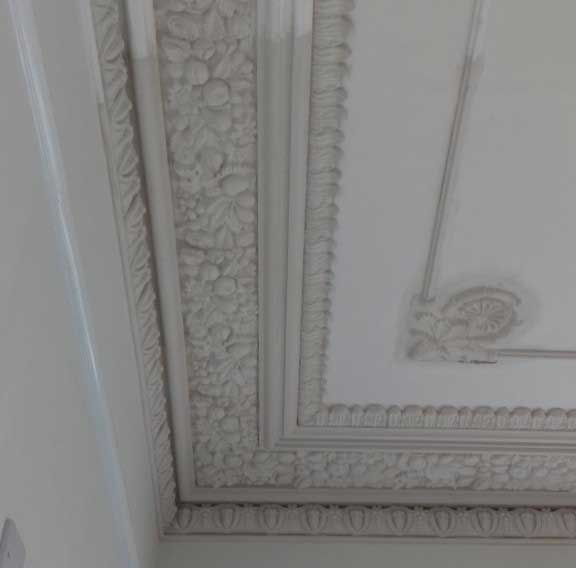 Ornamental plastering is a ancient art. During the seventeenth, eighteenth and well into the nineteenth century, almost all prominent buildings used this art form in their construction.